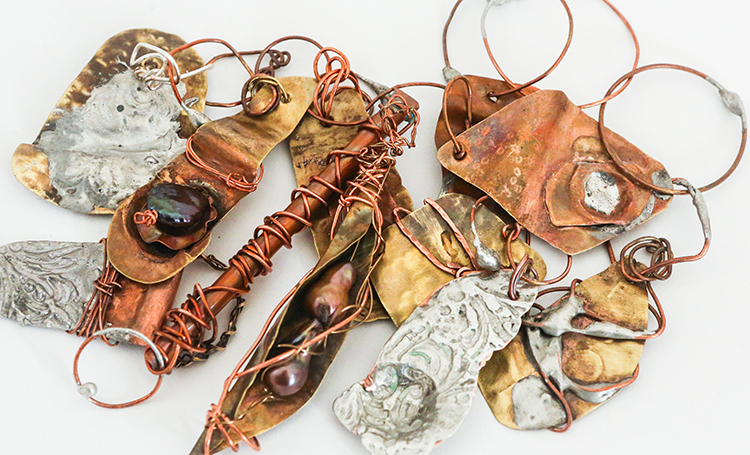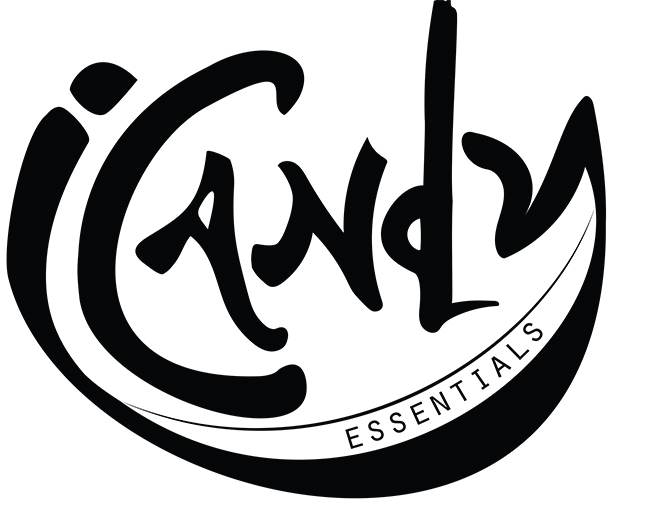 Heart Revealed...
Compelled by art for most of her life, artist Nancy Villere has spent the last 4 years being possessed by art. Not a casual relationship. This romance has transcended time and place. Her creative urges have taken her on new journeys, and uncovered new areas of interest.
Whichever medium she is working in, Villere stays connected to a feeling, a voice inside, that gives her direction and purpose.
And Then What...
Listening as always and following her intuitions, Nancy Villere has created an abundance of work as a multi-disciplined artist.
Expressive Figurative Paintings
Abstracts on Silk and Paper
Metal and Silversmithing with Semi-Precious Stones
Beautiful, Handmade, Vegan, Crossbody Bags
All things creative come from that special place ... her heart.
100% Handmade...
When working with metal & natural stones, Nancy has 3 favs ~ Sterling, Bronze and Copper....not necessarily in that order. Each metal sheet or wire or casting grain inspires a unique self expression. Nancy feels she is a conduit between raw material and organically sculpted pieces of jewelry. So much so, she includes a hand-forged pendent on each of her beautiful, vegan, crossbody bags. The iCandy signature!
"HAnd Dyed Fringe" dresses are here!! New and exciting, each piece is lovingly hand dyed by Nancy! Villere's use of color & unique method of dying gives the iCandy collection a beautiful new addition.